i work for a very varied bunch of clients and thats the way -uh huh- i like it.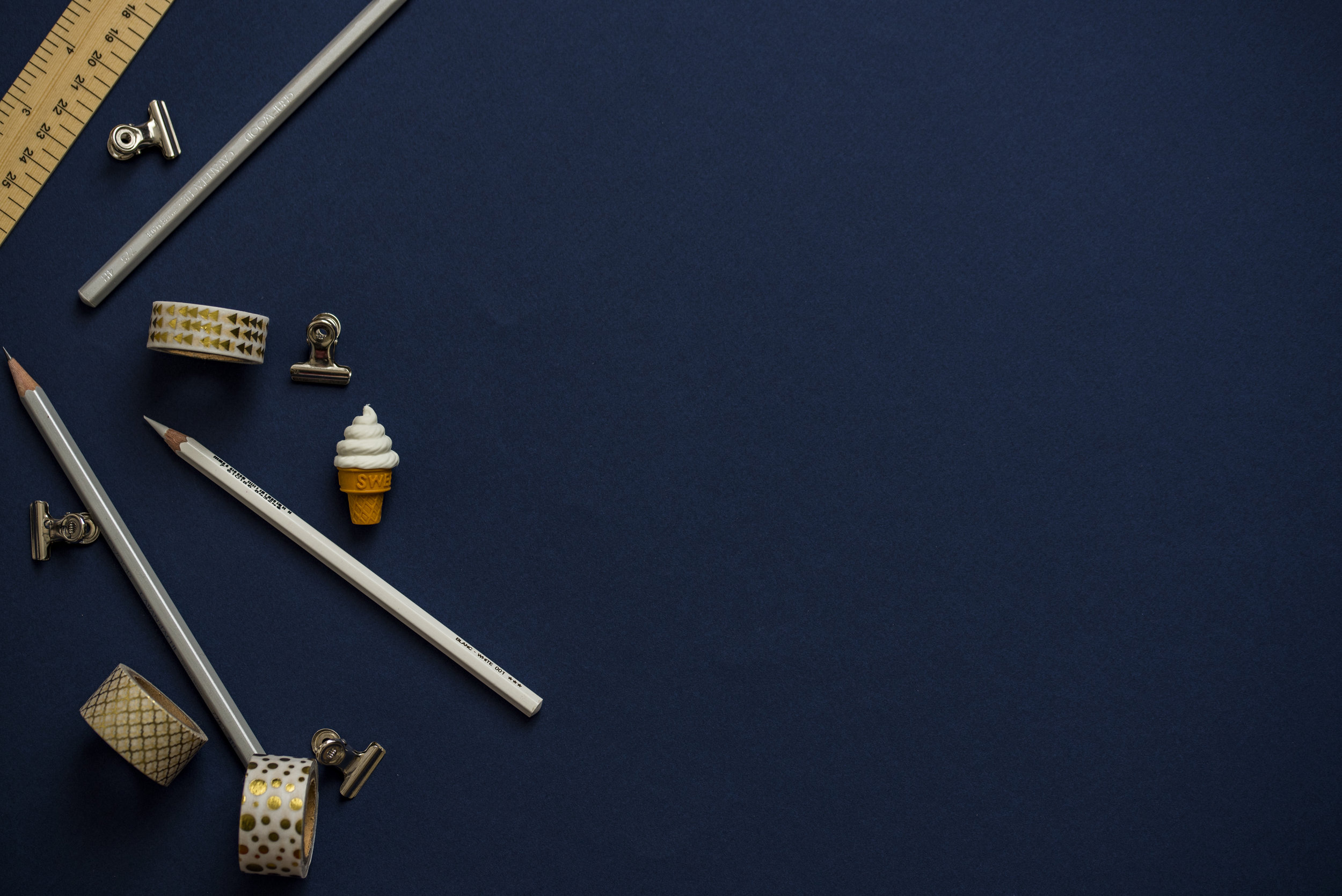 work
Here are few of my favourite projects, Have a browse !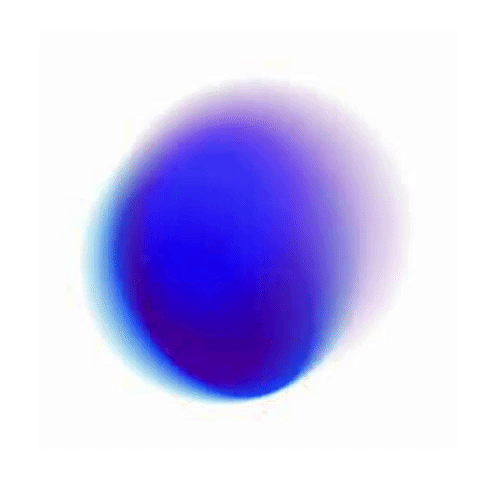 LETS CHAT
Do you want to work with me ? Hit the button for a free consultation !
Ultimately, it is about creating memorable images.